Okay, before we get started. Watch the trailer immediately if you have not already done so.
We'll wait.
Watched it? Good. Watch it again.
And again.
And again.
So, the Multiverse is here (thanks Wanda and Loki), and if that trailer shows us anything it's that, well, anything can happen now. Including me shrieking like a banshee over the appearance of a character from the superhero movie of my teenage years. Y'all the Spideyverse is here. It's happening. Oh my god, it's happening. It's really fucking happening.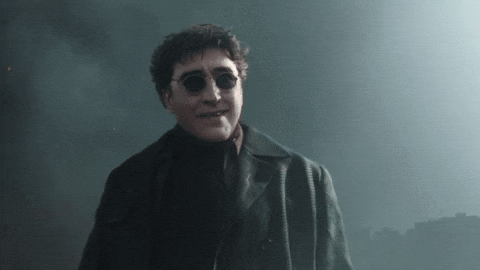 If Tobey shows up, RIP me. (He's the original Spidey babe and I've got a major crush.)
What are you most excited for after watching the 'No Way Home' trailer? Tell us in the comments!