2020 has been a terrible year. It's brought on a global pandemic, endless political turmoil, horrible cases of police brutality, and the absolute worst of humanity has been brought to light.
Really, all I can say is: thank god it's almost over.
In three days, it will be 2021, and that's the closest to good news I've had all year.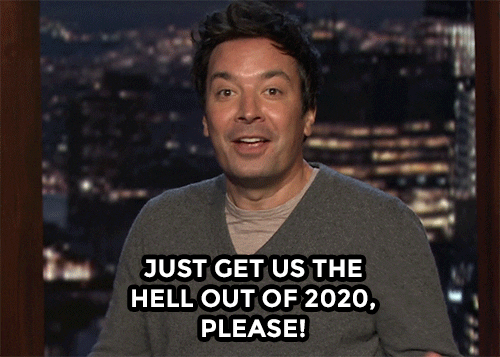 I know that 2020 has been rough on all of us. Many of us have lost loved ones to the virus—or we know someone who has—and many of us have suffered because of the economic instability caused by the pandemic. Even more of us have had our mental health suffer because of the isolation that comes with social distancing; contrary to the title of this post, I have had almost zero motivation this year to do anything creative or to update this blog very often. The toll of the pandemic far extends mortality rates and job losses; it is quite likely a trauma that many of us will be carrying with us for the rest of our lives, like everyone before us who has survived a global catastrophe.
But you know what? Even if you didn't do anything this year but stay at home and binge watch every episode of Forensic Files (…which I may or may not have done), you did it. You made it through. You survived. And that is something.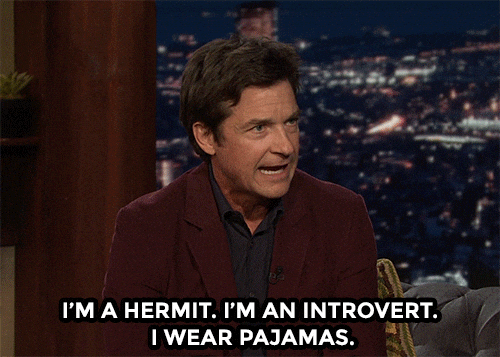 While we should all count ourselves blessed that we survived 2020, really, we cannot pin our hopes on the world improving just because a new year is beginning. The pandemic is still raging (my home state of California has recently become the epicenter of it all), systemic racism still exists in the United States and throughout the world, and, well, if 2020 taught us anything, it's that capitalism has taught humanity not to give a sh*t about each other.
My friends, a new year just means that we still got work to do. This world isn't going to fix itself. So, if you care, even a little bit, about improving the world, here are some things to add to your New Year's Resolutions:
Wear a mask whenever you go outside.
Stay aware of systemic racism and actively educate yourself on how to dismantle it (reading books like Michelle Alexander's The New Jim Crow is a good place to start).
Care about other people. This one seems like a "duh" thing, but really, if you care about the health and well-being of others as much as your own, it will change how you approach things like the pandemic. You don't have a pre-existing condition that puts you at high risk of serious COVID symptoms? Great. What about the person standing next to you in line at the grocery store? Think about them.
Take care of yourself. This does 

not

contradict my previous point. Making sure you are healthy and stable should always be a priority; don't be gaslit into thinking you need to choose between your health and others'.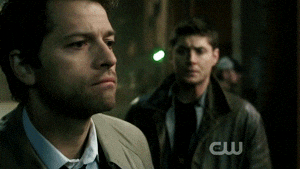 Lastly, because 2021 will likely suck just as much as 2020 at least at the beginning, you need to find your coping mechanism. We weren't made to endure this much stress for so long, and it's important to find a balance between working toward improvement and making sure that your mental health stays in a good place.
2020 is almost over, y'all. Now we just need to work together to make sure that 2021 is not the dumpster fire that its predecessor was.
Happy almost-New Year.
-TC