"Proving Them Right" by cheeky_geek_monkey
Pairing: Chloe Beale/Beca Mitchell (Pitch Perfect)
Word Count: 46,994
Warnings: Serious fluff.
Author's Summary
The Bellas always did joke about Beca and Chloe dating…so is it a moral issue if they pretend to prove them right to make some money at a certain someone's wedding?
My Thoughts
In this time of COVID-19, I am doing my best to keep myself positive by only consuming media that makes me happy…which is probably why the Mutineer and I have watched PItch Perfect twice this week.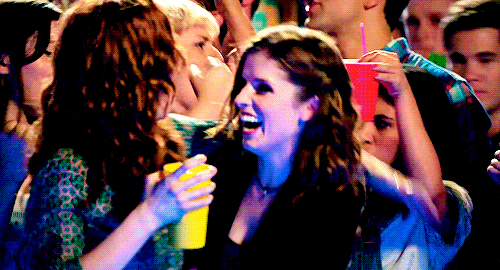 Which, of course, means that it's time for me to revisit one of my favorite femslash ships: Bhloe. (Really, does it get any more gay than the shower scene?!?!)
This fic is one of my favorites from this fandom because it has everything you need to make your day better: Fake dating AU, forced bed sharing, pining (lots of pining) and…did I mention fake dating AU???
Really, if you need a Chloe/Beca fix, this is it.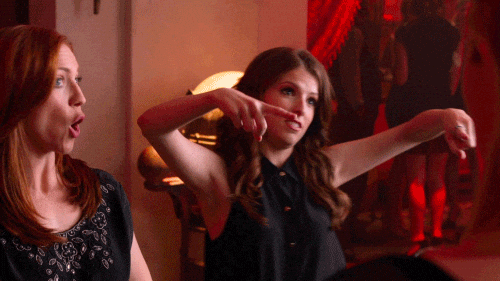 Read if you ship Chloe/Beca, or if you just need a good dose of happy. 
-TC