Dear Collectors,
It's been a while since I posted. I could tell you it's because I've been working double time to make sure I don't get furloughed, or that I've been sewing masks every spare moment for our medical workers and my high-risk friends and family. Really, I think the truth is that it's because of what I'm calling "quarantigue" AKA that feeling you get when you've been stuck inside for 39 days and you no longer remember what day of the week it is.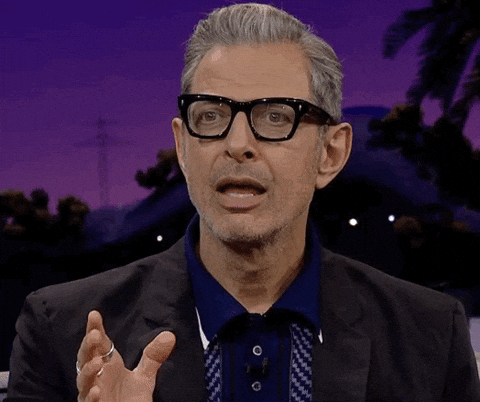 To cope with the feelings of anxiety and hopelessness that threaten to overtake me every single day, I've been bingeing every Disney animated film on Disney+, and I can't help but notice that a lot of leading characters feel a lot like I do during this pandemic.
"Part of your world", The Little Mermaid
Like Ariel, I want to be where the people are. More than ever, I identify with this little mermaid who was tired of viewing the world from a distance. As the shelter-in-place orders continue, I feel like I'm more distant from the world than ever, and like Ariel, I desperately want an opportunity to be able to explore the outside world again!
"Belle (reprise)", Beauty and the Beast
Any kid who grew up as a bookworm has probably identified with Belle, but Belle is more than just a girl who stays home with a book. She has a thirst for adventure "in the great wide somewhere" and she is desperate to break free from the routine of provincial life. Right now, daily life feels more like a chore than ever, and like Belle, I hope for an adventure (of the non-pandemic kind) to come my way soon!
"When Will My Life Begin", Tangled
Rapunzel is probably the Disney character most equipped to deal with a shelter-in-place order, because she spent her entire life socially isolating, thanks to the awful parenting of Mother Goethel. Rapunzel's daily routine is one to be envied, and her perpetual optimism is one that I aspire to. Ultimately, though, Rapunzel realizes that spending your life indoors is just existing and that real life happens outside. "When will my life begin [again]?" is something a lot of us are asking ourselves every day now.
"Out There", The Hunchback of Notre Dame
Like Rapunzel, Quasimodo spent most of his life isolated from the citizens of Paris, and like Ariel, he spends a lot of time thinking about joining them in their world. He wants to freely walk the streets of Paris without having to cover his face, and wow, is that a sentiment I identify with right now. Quasimodo's yearning for a normal life is one we can all share right now, and sometimes, as I sit at my tiny desk working from home, I look out the window and hum this song to myself.
Side note: this is my favorite Disney song, ever.
"For the First Time in Forever", Frozen
This is the song I imagine us all singing the day we can be outside without face masks, and be closer than 6-8 feet to our friends and family. It will definitely feel like the first time in forever!
What shows and movies are you bingeing while socially isolating? Tweet us @collectivenerds!