Hello, Collectors, it's been a while.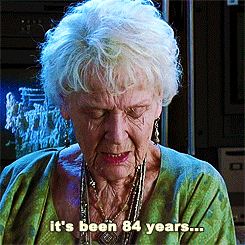 Okay, maybe not 84 years, but it certainly feels like decades have passed since the "shelter in place" order was given in California, where I live. The world changed overnight, it seemed, and it seems like every day is a bad news day with the onslaught of the COVID-19 pandemic.
I'm here to tell you, with a little help from John Krasinski, that it's not all bad news everywhere. (Okay, a lot of help from John Krasinski.)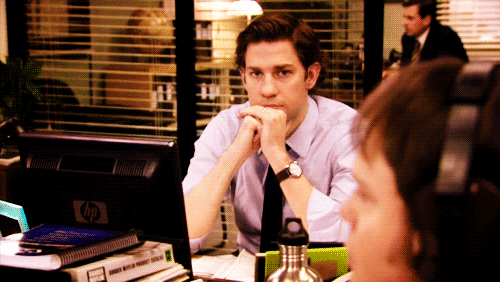 The star of The Office and Amazon's Jack Ryan has been putting his time sheltering at home to good use. Instead of waiting for good news to happen, he went looking for it.
The inspiring stories and feel-good moments that people shared with him prompted to create his own newscast: Some Good News. This definitely homemade and definitely low-budget broadcast has made millions of people smile during a time when we need a smile more than almost anything else. Episode 1 had The Office reunion that still has me grinning.
If that's not enough good news for you, no fear, because John Krasinski dropped another SGN episode yesterday…and I don't think it's an overstatement to say that it includes probably the best Zoom call in the history of Zoom calls.
If you're a fan of Hamilton…watch till the end.
I know the world is a scary place right now, but do as John Krasinski does, and remember that there ARE good things out there, and they are worth sharing. Make art. Call your friends. Sing a song. Do the things that make you smile because that's really what we're fighting for right now.
Stay safe. Stay well.