In a little under one week, the final season of a little show begun back in 2005 will premiere. Supernatural enters its final ride on Thursday, October 10, If you haven't checked out the latest promos and teaser trailers, well, no fear, Mama Collectress has got your back.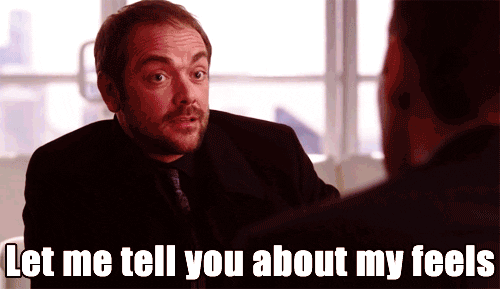 The previous season of Supernatural left us with *spoilers* the Winchesters versus the most powerful being in Creation: Chuck. The Almighty wasn't too pleased that the Winchesters weren't willing to follow his divine comedy…errr…tragedy…and well, it's set up to be the most traumatic season since Season 5. Here's a sneak peek into the upcoming season.
This promo doesn't tell us much, other than what's dead never stays dead for long on Supernatural. So we can expect to see a bunch of familiar faces, both good and bad, come back for a reunion tour in the final episodes of the longest running sci-fi/fantasy show in U.S. television history.
Here's the other trailer, just dropped this morning by the CW:
Knock, knock, knocking on heaven's door, eh? Well, between the clever song choice and the distinct Raiders of the Lost Ark vibe I get from the poster, I'd bet my last jar of salt that we'll be revisiting some powerful items that contain the power of the Almighty…like the Ark of the Covenant, perhaps?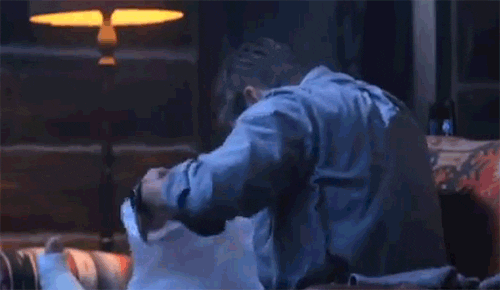 And like one of the many, many, SPN characters who will be returning from the dead, I too, am returning to The Collective's roots. We were embraced by the SPN family in the early days of this little blog, and it feels fitting that I should return to writing weekly recaps for SPN's final season.
So, SPN fam, I'll see you next week for the beginning of Team Free Will's final ride.