In a few days, it will be the fiftieth anniversary of the Stonewall Riots, As we remember those who fought and struggled to give us the rights that we enjoy today, we should also remember that many of our LGBTQ+ family members around the world are still struggling.
Here are a few LGBTQ+ non-profit organization to consider donating to this Pride Month.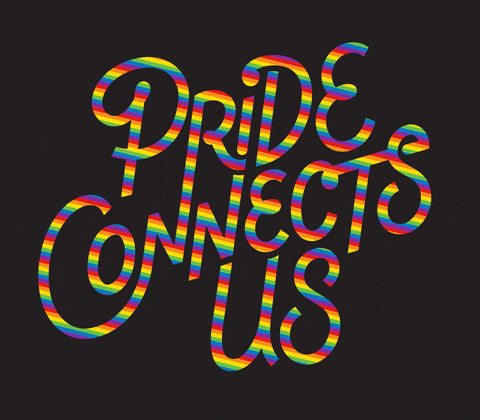 THe Trevor Project
This is probably the most famous LGBTQ+ non-profit organization in the United States. This organization provides crisis intervention to LGBTQ+ persons under the age of 25. Additionally, they provide training for groups who work with LGBTQ young people, and provide support for those who may work with an at-risk LGBTQ+ child, teen, or young adult.
They also engage in research, and are committed to doing the most they can to preventing self-harm and suicide among LGBTQ+ youth. Their work is so important, because the youth in our community have historically had higher rates of suicide.
To donate to the Trevor Project, click here.
Also, this is the Academy Award-winning short film that led to the creation of the organization.
OutRight Action International
This organization fights for human rights across the globe. Currently, they are the only LGBTQ+ organization that works with the United Nations to advocate for human rights for LGBTIQ communities around the world. Not only do they advocate, but they document and research in order to better conditions for communities across the globe.
To support OutRight, you can donate here.
THe Mercury Phoenix Trust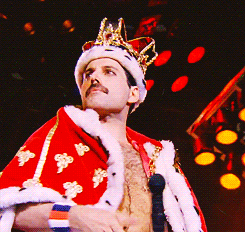 The late great Mr Mercury died of HIV/AIDS complications in 1991, and his Queen bandmates and manager founded the Mercury Phoenix Trust in memory of the singer.
The organization is committed to funding HIV/AIDS organizations around the world, and if you're a queen who loves Queen, it would be the perfect tribute.
To donate to the Mercury Phoenix Trust, click here.
Elton John AIDS Foundation
This foundation raises funds for "evidence-based programs" in the fight against AIDS, and also is committed to raising awareness and compassion for those who live with the disease.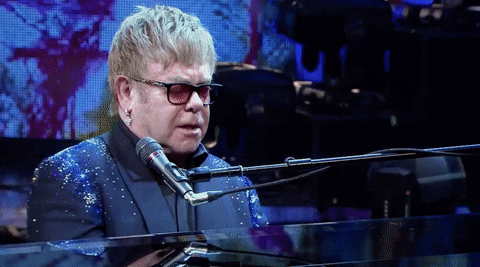 Sir Elton John has spent much of the past 25 years raising money for the foundation, and on Oscars night earlier this year, he raised over six million dollars!
To donate to Sir Elton's foundation, click here.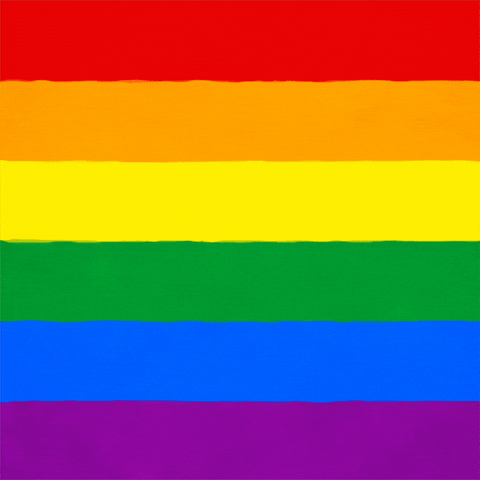 Are there any LGBTQ+ non-profits that you like to support? Tell us in the comments!