Dear Collectors,
Each week after the airing of the latest season 8 episode, we've sat down and tried to bring you our reactions via gifs that really channeled what we felt while watching.
After watching the finale, we cannot do that. It's too much. While we hope to later put together a well thought-out discussion of the ending of the biggest tv series in history, for now we'd like to leave you with a few reactions, and then invite you to come rant with us on Twitter.
Our Overall Reaction to the series finale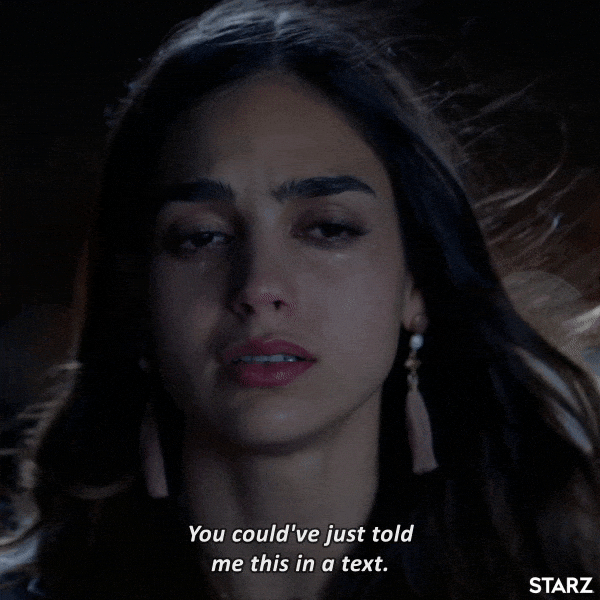 To The GOT Showrunners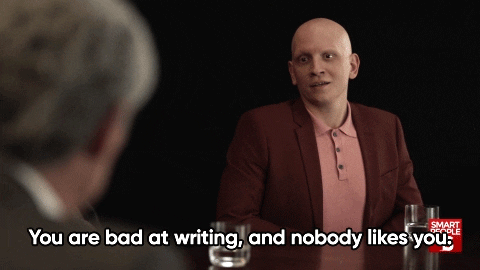 Dear GRRM: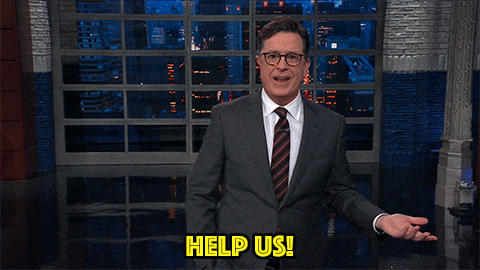 P.S. To all the cast and crew who have worked on the show, you have changed the world of television forever. We see the value in what you have created, and we wish that you had had a final script that was worthy of your talents and dedication.
What did you think of the ending of Game of Thrones? Tell us in non-spoilery detail in the comments or tweet us @collectivenerds. 
ICYMI, we did a fun video with our theories. Watch it here!