Dear Collectors,
This episode was intense. "The Long Night" featured the longest filmed fight scene in the history of film and television, and, well, we were on the edge of our seats the entire time. But, in case you haven't caught up yet, here's our no-spoiler gif recap, so you can enjoy our feels with none of the spoilers.
Our Overall Reaction to episode three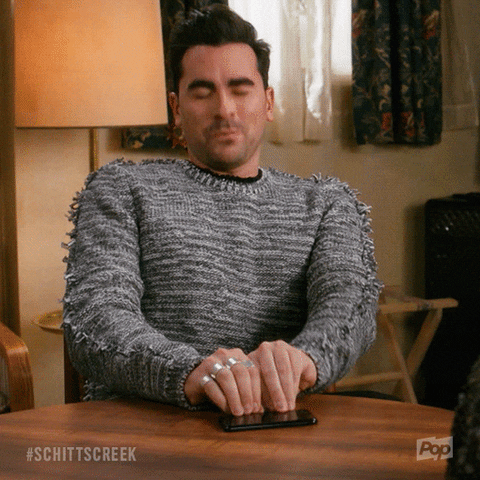 Lyanna Mormont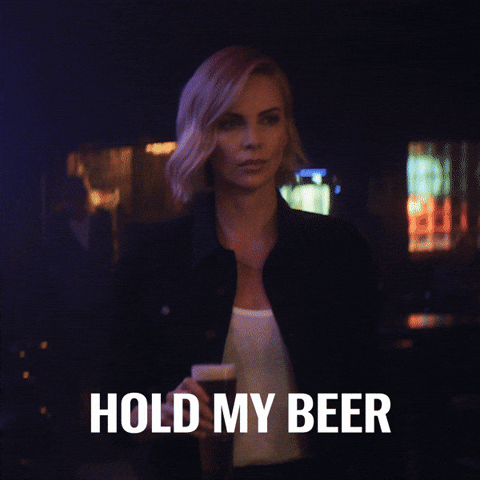 Sansa and Tyrion
The Crypts
Re: ghost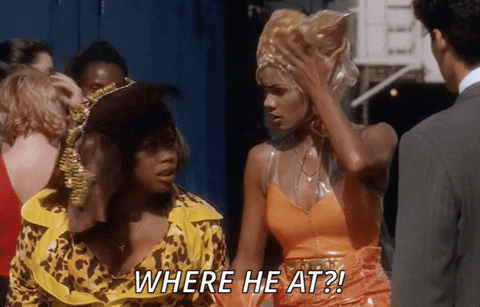 we have feels about the dragons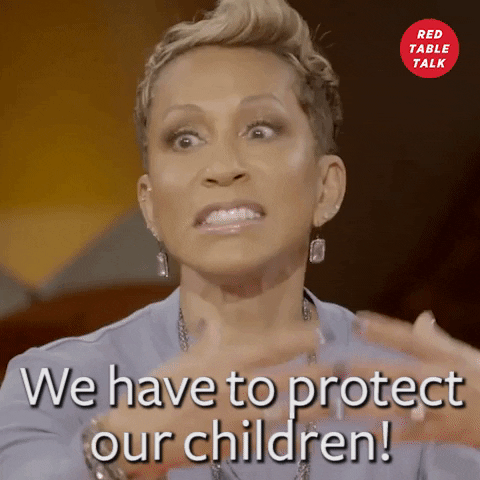 Arya and an old acquaintance
theon greyjoy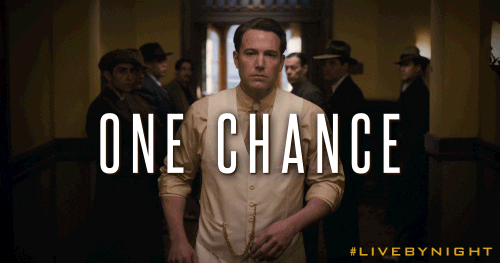 when you realize the real narrative purpose of petyr baelish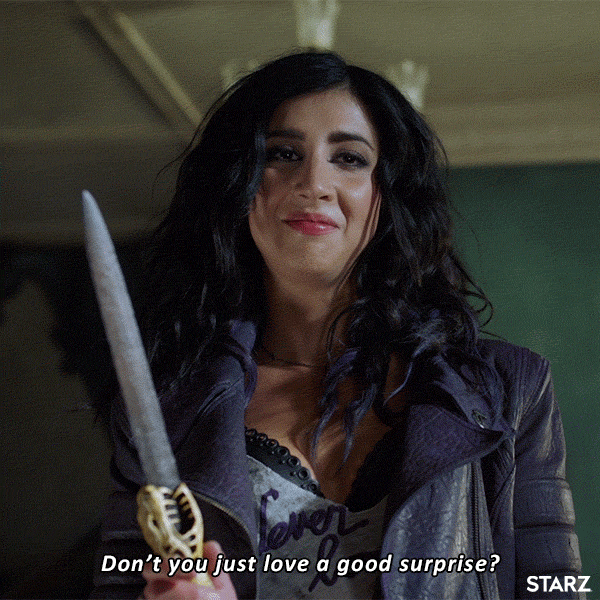 Think about it, my dudes. Think about it. 8 seasons. This is the longest play yet.
Meanwhile, cersei What did you think of the latest episode of Game of Thrones? Tell us in non-spoilery detail in the comments or tweet us @collectivenerds. 
ICYMI, we did a fun video with our theories. Watch it here!