Dear Collectors,
The final season of Game of Thrones is upon us, and the whole world is talking about who's going to end up on the Iron Throne. We are very much against spoiling the final season for our readers (but you can hear us talk about our Thrones theories at length in our YouTube video), so this our recap of the premiere episode of the eighth season…using only gifs.
Our Overall Reaction to Game of Thrones Returning
Arya's reaction to the Dragons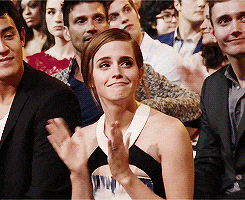 Sansa's reaction to Daenerys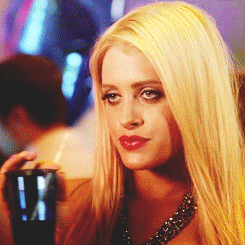 Some tea, some shade…maybe some pink lemonade.
Daenerys' reaction to sansa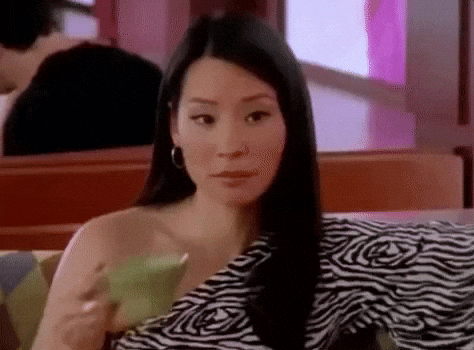 Everyone's reaction to Bran Stark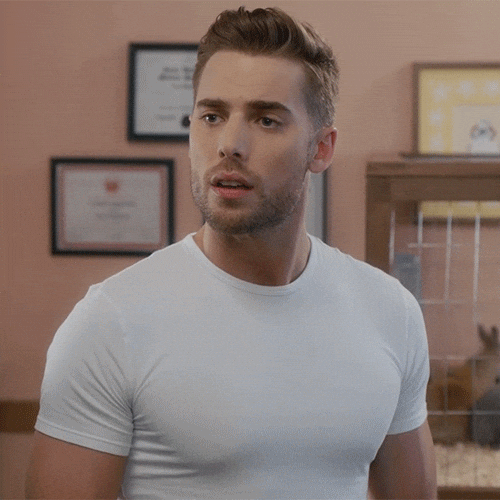 Drogon's Reaction to Jon and Daenerys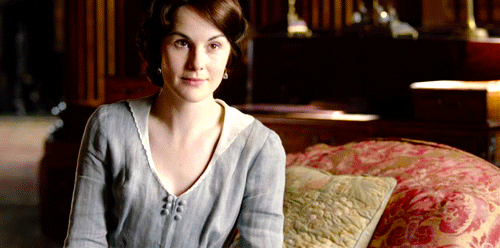 Lyanna Mormont to everyone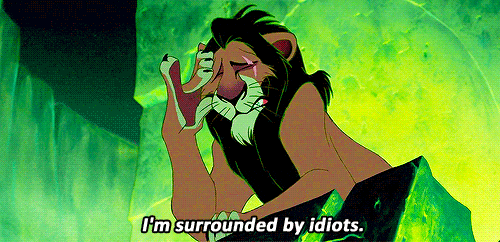 Daenerys to Sam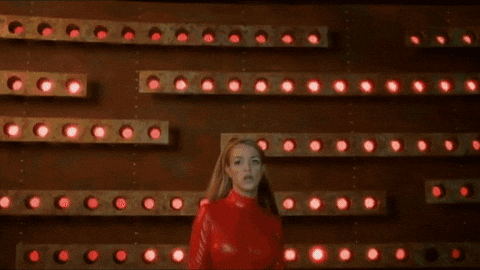 Sam's conversation with Jon Snow in the crypts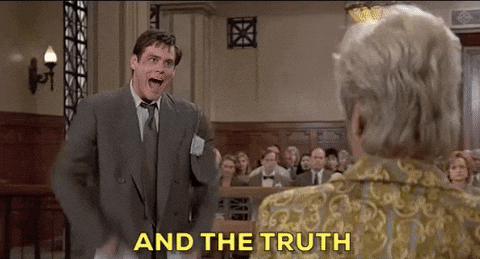 Jon Snow to everyone
Bran Stark to his 'old friend'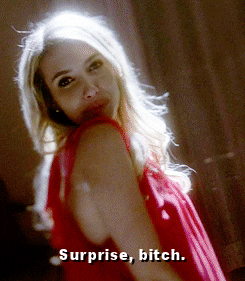 Meanwhile Cersei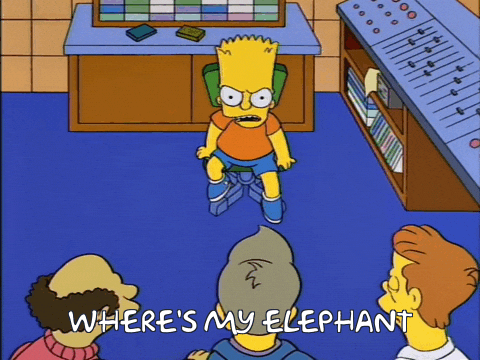 What did you think of the latest episode of Game of Thrones? Tell us in non-spoilery detail in the comments or tweet us @collectivenerds! 
'