There has been a hole in my heart since True Blood ended, one that could only be filled with a spooky supernatural romance/mystery. I've tried other shows over the years (my turn with The Vampire Diaries was an absolute failure), but none have kept my interest.
Enter A Discovery of Witches.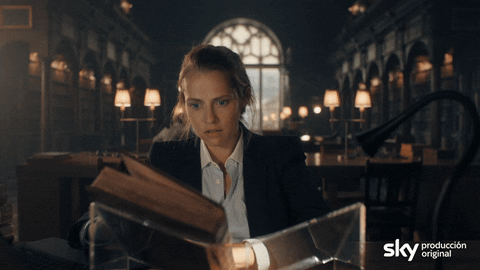 This past weekend at WonderCon, the Mutineer and I had the opportunity to see a screening of the premiere episode of the series. While the show premiered in the UK last September, it has yet to hit American screens. Starring Teresa Palmer, Matthew Goode (AKA my crush), Louise Brealey, and Alex Kingston, it's a pretty strong adaptation of the books. Well, as far as I could tell from the first episode.
If you haven't read the books, the story is about a young academic, Diana Bishop, who also happens to be a witch, who gets embroiled in a paranormal power struggle involving vampires, daemons, and, of course, witches. She also struggles to control her powers, unfortunately (or is it fortunately?) attracting the attention of vampire Matthew Clairmont (Matthew Goode)…as well as some other unsavory characters. She's more powerful than she knows, and the secret of her magical ancestry is the one that drives the plot.
That, and the white hot chemistry with the hot vampire.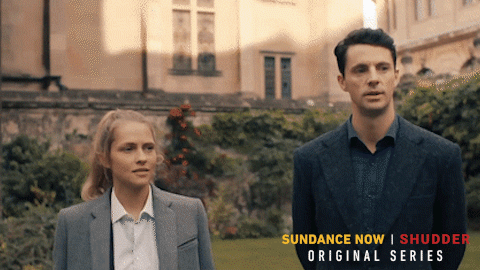 Speaking of the vampire, can we just appreciate that he's suave, intelligent, charming, and has an element of danger? He's a predator by nature, which makes him dangerous, but he remains in control of his base instincts so he's not a creeper. (Now if only all men could learn to do the same…)
The show is primarily written and directed by women, and I thoroughly enjoyed the episode that was shown at WonderCon. If you're a fan of paranormal television, give the trailer a watch and set your DVR to record the first episode on AMC on Sunday, April 7.