It's that time of year, Collectors, when your DVR begins to fill up again with all your favorite tv shows, and all the new ones you're super stoked about, and the movie theaters start getting those angsty epic features that are sure to get Academy Award noms.
We, too, are excited.
We are covering the following shows this year:
Killing Eve
Game of Thrones
Legion
Preacher
The Purge
Grace & Frankie
The Crown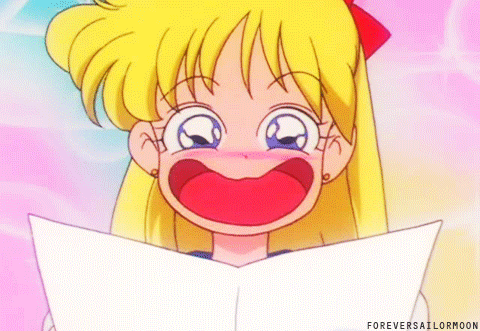 However, there are only three members of the Collective team that currently review television so this means that there are some of our favourites that we just can't get to. This is where you come in. The Collective is looking for reviewers for some of TV's hottest shows and for big upcoming films.
Examples of shows/films we would like reviewed: 
The Walking Dead
Star Trek: Discovery
Shadowhunters
American Gods
Arrow
iZombie
Stranger Things
The Central Park Five
Doctor Who
Other shows that you suggest
Foreign language films
Anime
Independent films or short films
If you're looking for something other than television or film to write about, we also talk about literature, fashion, and fandom on our site!
Think you have what it takes? Have a scroll through some of our show recaps and see if we're destined to be a match in fandom heaven.  Take a look at our Submissions page and send us a line!
-The Collectress