By Nerdy Donut
The second season of The Marvelous Mrs. Maisel dropped on Amazon on December 5. I'm halfway through, and while I still love the show, the first half feels a bit incohesive as the show tries to find its groove again.
*spoilers ahead*
The season begins on a high note in typical Marvelous Mrs. Maisel fashion. Rose, Midge's mother, has fled to Paris after finding out that her daughter and husband, Abe, have lied to her. Therefore Midge and Abe must go to Paris in order to bring Rose back to New York. There is humor, fashion, and chaos as Midge, Abe, and Rose traipse around Paris.
At one point, Midge ends up in a club where all the performers are drag queens; she is mesmerized, and ends up  getting on stage for an impromptu comedy show, which turns into more of a tragedy as she tells the tale of her and Joel. During this time, she realizes she still loves Joel and wants to be with him. She rushes to call him, but he tells her that while he still loves her, he can't be with her knowing their personal lives will always be in her comedy routine. He knows that she is too good to give up comedy, so he rejects her so she pursue her career. The episode ends with Midge walking alone down a street in Paris. The cinematography during this scene is beautiful and heartbreaking as Midge is lit in soft Parisian light, yet framed so small to show she is all alone. It is full of feels, but sets a great tone for the second season.
When we get to episodes two and three, the show's plot begins to splinter and weaken. These two episodes follow too many storylines while it tries to develop other characters like Joel and Rose. However, by bouncing between different characters and different storylines, it makes the episodes feel disjointed and the stories disconnected. Episode two sees Abe and Rose still in Paris while Midge is back in New York. Joel tries to give his parents business advice while also trying to help Midge by getting her an apartment. In episode three, sees many characters back in New York:  Abe starts the new school year, and Rose begins taking art classes; Joe tries to save his parents' business; Susie and Midge work on Midge's standup career. Much of this is forgettable.
After a time jump to summer 1959, episodes four and five take place in the Catskills as Midge and her family spend two months away from the city. It's like Dirty Dancing, but with comedy instead of dancing. There are beauty pageants, hula-hooping classes, and beauty parlor dates.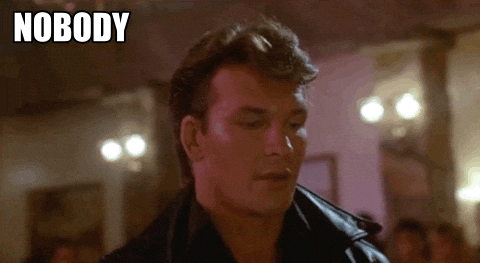 The true comedy of this sequence is found in Susie. Pissed that Midge would pack up for two months, Susie decides to join her in the Catskills. Her foolproof method of fitting in is to carry a plunger with her everywhere she goes–she gets free room and board as everyone assumes she is a plumber on staff. The gag is that she keeps losing her plunger–to which she has become very attached.
Susie works to get Midge gigs in the Catskills while Midge figures out life in the Catskills separated from Joel. These episodes also see Zachary Levi join the cast as Benjamin, a potential love interest for Midge. Because these two episodes center on one main location (with only a short stint back in New York) the storylines flow better and the audience is given a chance to fully invest in the actions and events surrounding the characters. The midseason ends with Midge performing a huge venue at another one of the camps in the mountains. However, her father ends up at the performance and now knows her secret–and he's not happy about it.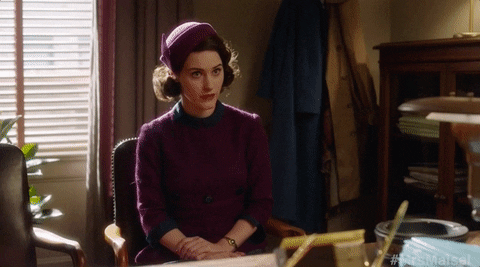 Now that the show seems to have found its groove again, and Abe knows Midge's secret, I'm excited for the next half and to see what adventures are in store for Midge Maisel.
What do you think of the second season of "The Marvelous Mrs. Maisel"? Tell us in the comments!
---
Nerdy Donut is part-academic and part-fangirl. Since her Hogwarts letter never arrived, she earned her PhD in Humanities where they call it a job letting her research and write about the Disney princesses and Harry Potter. When she is not dealing with muggles, she can be found reading young adult fantasy and binge-watching cartoons.