Hello, dearest cosplaying Collectors, it is I, Auntie Collectress, here to make your costuming life a little easier. Today, we're going to talk about cosplaying on a budget, or: my entire life. Cosplaying is an expensive hobby, but trust me, you don't need to spend thousands of dollars to look amazing in costume.
Tip #1: Wig On, Game On
If you've been cosplaying for a while, you know the value of having your wig be on point to really create the look that you want to achieve for your character. For some cosplays, the hair is more iconic than the outfit (*cough* Leia *cough*), so what if I told you that you don't need to spend dozens or hundreds of dollars on that custommade lacefront that you saw a high profile cosplayer advertising on their social media?
Here's a true fact: my Huttslayer Leia hair and iconic Leia buns were achieved for $15. For both. What's my secret? Well, I'll tell you: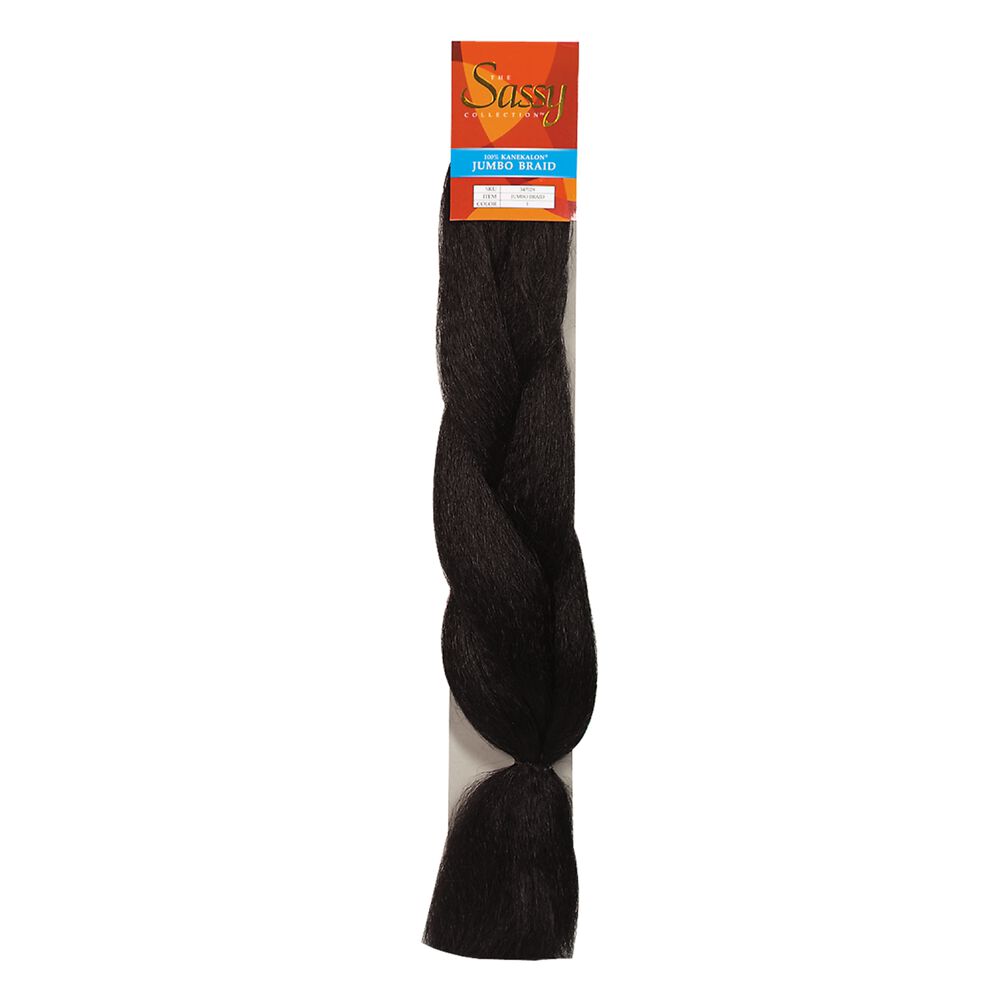 You can get this jumbo braid of Kanekalon hair at almost any beauty supply for less than $5 USD, and in almost any color. If you need to create a full and intricate updo, but can't splurge on a wig, I encourage you to try Kanekalon hair to create the look instead.
Also, you do not need long hair to pull this off: I have a chin length blonde bob, and I still create the Leia buns without a wig.
If you definitely need a wig to complete your look, I suggest looking on Amazon or Ebay rather than the big wig sites like Arda or Rockstar Wigs. Yes, I have wigs from Arda, but I like my wigs from less expensive vendors more than my Arda ones.
I recently discovered an Amazon vendor, K'ryssma Wigs, that sells wigs (including lacefronts) from $20-$40. I ordered one and it just arrived yesterday, and though I haven't worn it for a cosplay yet (SDCC here I come), it is just as comfortable and just as voluminous and lush as some of my more expensive wigs.
Tip #2: Trash Into Treasure, Or, Shop At Home First
You probably have half a cosplay in your closet, and you didn't know it.
If you're creating a costume that's not period or genre-specific, you can probably use things you already own to create a good base for a costume. Both of my Atomic Blonde looks were created on a very small budget, and it was because I had most of the pieces I needed in my closet. Her interrogation outfit, for example, was pulled straight from my professional wardrobe. The selling point of this outfit is the wig (which I already had and restyled), the black eye makeup, and the props.
The other Lorraine outfit I had was almost entirely from the thrift store. I bought the coat, and the sweater, and paired them with things I already had, grabbed an extension cord and voila! A second kickass outfit.
The thrift store often has clothing that you can modify or dye to suit your needs, but it has other resources as well, such as: cheap fabric. Next time you drop by a secondhand store, look at the home section for sheets, curtains, or table cloths that you could possibly use in your sewing or cosplaying adventures. They are usually much cheaper than a large cut of fabric from a craft store, and sometimes you can find really expensive looking fabric for about $5. For a short film I appeared in a few months ago, we were tasked with creating our own costumes. Since it was a period piece set in ancient Greece, I needed to create a very distinct silhouette. I found a luxurious gold curtain that I cut up, added trim, and it became the perfect piece for my costume. Sadly, I can't find any pictures from that day on set, but trust me, it looked damn good and I only spent $5.
Tip #3: The Dollar Store
This might seem like a no-brainer, but not only can you find cheap props or sewing supplies at the dollar store, you can also find the holy grail of cosplaying supplies: EVA Foam. You know those big interlocking foam mats that are meant for young children to play with?
EVA foam, which is the #1 choice for cosplay armor and prop creating. You can buy these children's mats, or yoga mats, at the dollar store for much less than you'd pay at a bigger store, which will significantly cut down on the money you spend on your build, and will make your banking account much, much happier. 🙂
What's your way of cosplaying on a budget? Tweet it at me! @dearcollectress
---
Follow my cosplay adventures on Instagram, Facebook, and Ko-Fi.