If your family is anything like mine (which it probably isn't), then you didn't grow up with a Halloween like everyone else. When I was a kid, I wasn't allowed to go trick-or-treating or wear Halloween costumes for reasons I won't go into now—but there was one thing I looked forward to every year. On Halloween night, my mom and I would make tons of popcorn, turn off all the lights, and watch some old movies. At the time, I totally thought they were scary. They aren't really, not by a long-shot, but I always think of those classics at this time of year! If you'd like to do something a little different this Halloween, try getting your hands on a few of these films.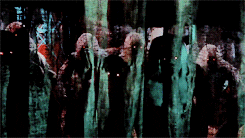 The Morlocks terrified me, okay? Their eyes are TERRIFYING. And as cheesy as it is, this version is so much better than the 2002 remake.
The first time I watched this, I was literally on the edge of my seat. And I'm fairly certain my perception of "creepy London fog" comes from this movie.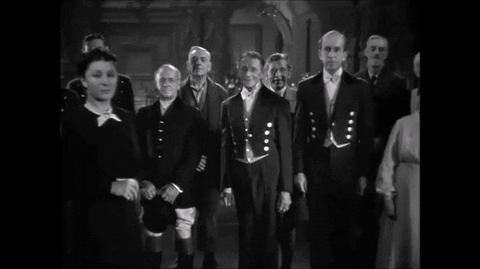 The scene where the house burns down still gives me chills. Mrs. Danvers is CREEPY AF.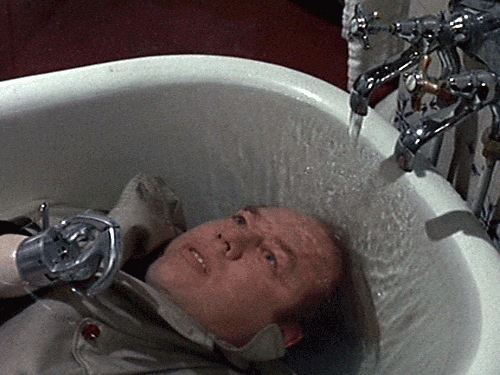 This movie is famously known as the Hitchcock film that Hitchcock never made! It's both classic terror and classic humor. Plus you can't go wrong with Cary Grant and Audrey Hepburn.
No Halloween list would be complete without the great Boris Karloff!
What's your favorite Halloween movie?
Until next time,
The Collected Mutineer
P.S. It's our Diva's birthday today!! Head over to her Twitter and show her some love. ❤