It's that time of year, Collectors, when your DVR begins to fill up again with all your returning tv shows, and all the new ones you're super stoked about, and the movie theaters start getting those big summer blockbusters.
We, too, are excited.
We are currently covering the following shows: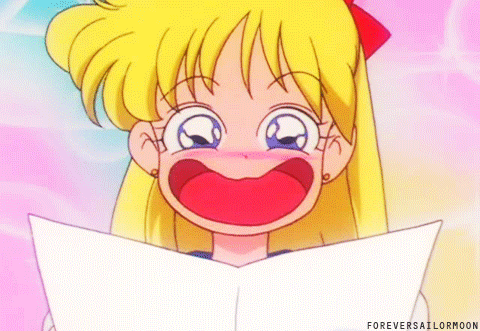 However, there are only three members of the Collective team that currently review television shows, and a handful of contributing writers. This means, of course, that there are some of our favourites that we just can't get to. This is where you come in. The Collective is looking for reviewers for some of TV's hottest shows and for big upcoming films.
Examples of shows/films we would like reviewed: 
Once Upon a Time
HTGAWM
Westworld
Shadow Hunters
Riverdale
DC Shows: Flash, Arrow, Supergirl, Legends of Tomorrow
The Walking Dead 
Channel Zero
Marvel's Inhumans
Marvel's Runaways
Other shows that you suggest
Anime
Upcoming blockbuster film releases such as It, Blade Runner 2049, and Justice League.
Award-nominated films (Golden Globe, Academy Award, etc.)
Independent or classic films
Think you have what it takes? Have a scroll through some of our show recaps and see if we're destined to be a match in fandom heaven.  Take a look at our Submissions page and send us a line!
-The Collectress