Pairings: Katniss Everdeen/Peeta Mellark (The Hunger Games)
Word Count: 191,293
Rating: Mature
Warnings: NSFW
Author's Summary
Capitol photographer Peeta Mellark has one job. Meet, and photograph, the current Victor known as Katniss Everdeen. Capture her image in her natural environment in District 12, follow her progress along the Victory Tour.
He's not meant to fall in love. Not when the stakes are high and secrets are being kept.
(Set during the timeline of CF and MJ).
My Thoughts
Oh hey, look, I'm still in the Everlark trashcan.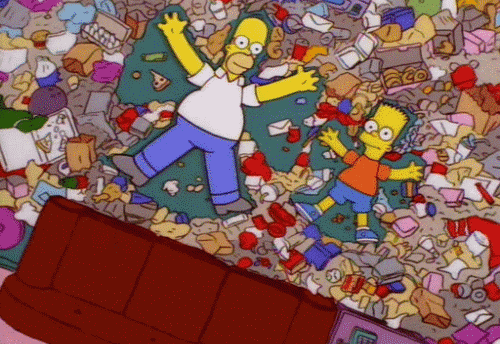 It's looking like I'm going to read every single Everlark fic on AO3, and I'm not the least bit sorry about it.
So, without further ado, let me tell you about my #1: "Portrait of a Victor" by sponsormusings, in which Peeta is a Capitolite, and Katniss is still Katniss. Still ornery, still begrudgingly the symbol of the rebellion, still has Prim as the light of her life. Things change when she meets Peeta, because no matter the world, no matter the AU, Peeta will always bring out the softer side of Katniss.
This story takes place during the Catching Fire and Mockingjay storylines, just after Katniss becomes the Victor of the Games. Sponsormusings does a wonderful job of weaving original plot into the original setting, and seamlessly incorporating canon events into the narrative. I'm not sure I can put into words how much I enjoyed this fic. It still hurts, because it's The Hunger Games and it wouldn't be right without a little angst, but yet as the fic drew to a close, for the first time in memory I read more and more slowly, because it never wanted to end. When Katniss cried, I cried. When Peeta smiled, I smiled. And by the end, I truly felt as if I knew these characters in a way that I hadn't since I read the original trilogy years ago.
It's beautiful, and if you appreciate THG or Everlark fanfiction, I give it my highest recommendation.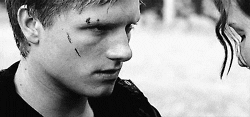 -TC