Pairings: Johnny Cade/Dallas Winston
Fandom(s): The Outsiders
Word Count: 2038
Author's Summary & Notes
Johnny is the night cashier in a noodle bar. Dally rides in a cyber-rodeo. Cyberpunk AU.
Canon-typical swearing and violence.
Title from Allen Ginsberg. The age difference between them is probably two-three years, though I aged them up from the books.
My Thoughts
Disclaimer: I've never read The Outsiders. But I like cyberpunk, I like cowboys, and I like well-written slash. Thank goodness that there's transformative works that can give me all those things.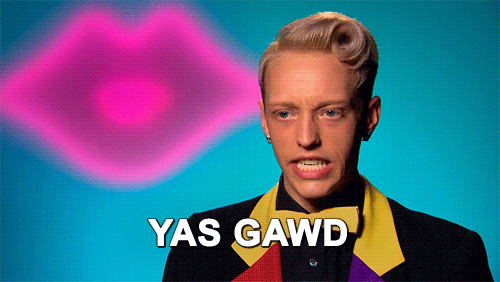 Happy reading,
-The Collectress