"Blue Devils" by VillaKulla (AO3)
Pairings: Goodnight Robicheaux/Billy Rocks
Fandom(s): The Magnificent Seven (2016)
Word Count: 4526
Author's Summary
/blo͞o ˈdevəl/
noun, inf: a feeling of despondency, depression, or low spirits
origins: Old American West
My Thoughts
The Collected Mutineer and I saw The Magnificent Seven. We walked out with a new ship.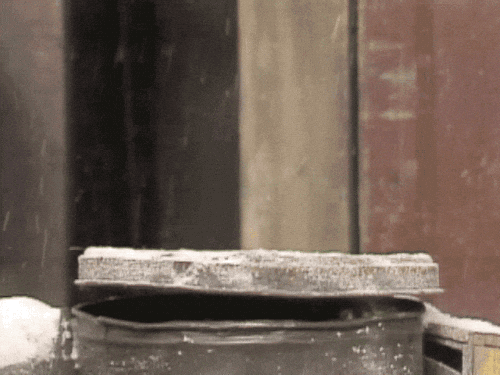 So, immediately after podcasting our thoughts on the new film (which will be released imminently), I dove into AO3 and was delighted to discover that there are about a half dozen fics for TMS already, most of them revolving around Goodnight and Billy. And, if you've seen the film, how about that subtext????
Their relationship was by far my favorite in the film, and the casual-yet-meaningful touches and (not so) subtle textual layering definitely made me want to see a filler fic. VillaKulla provides that, and it's so, so good. For a film that was released 48 hours ago (at the time I'm writing this), this fic has good characterization and a strong authorial voice that really captures the essence of the film. It's a sweet "missing scene" from the film, and yeah, it's a bit sexy too. It comes with a high recommendation.
Can we name this ship "GoodBilly"?
Happy reading,
-The Collectress
---
Got a fic rec for me? Find me on Twitter @Dearcollectress